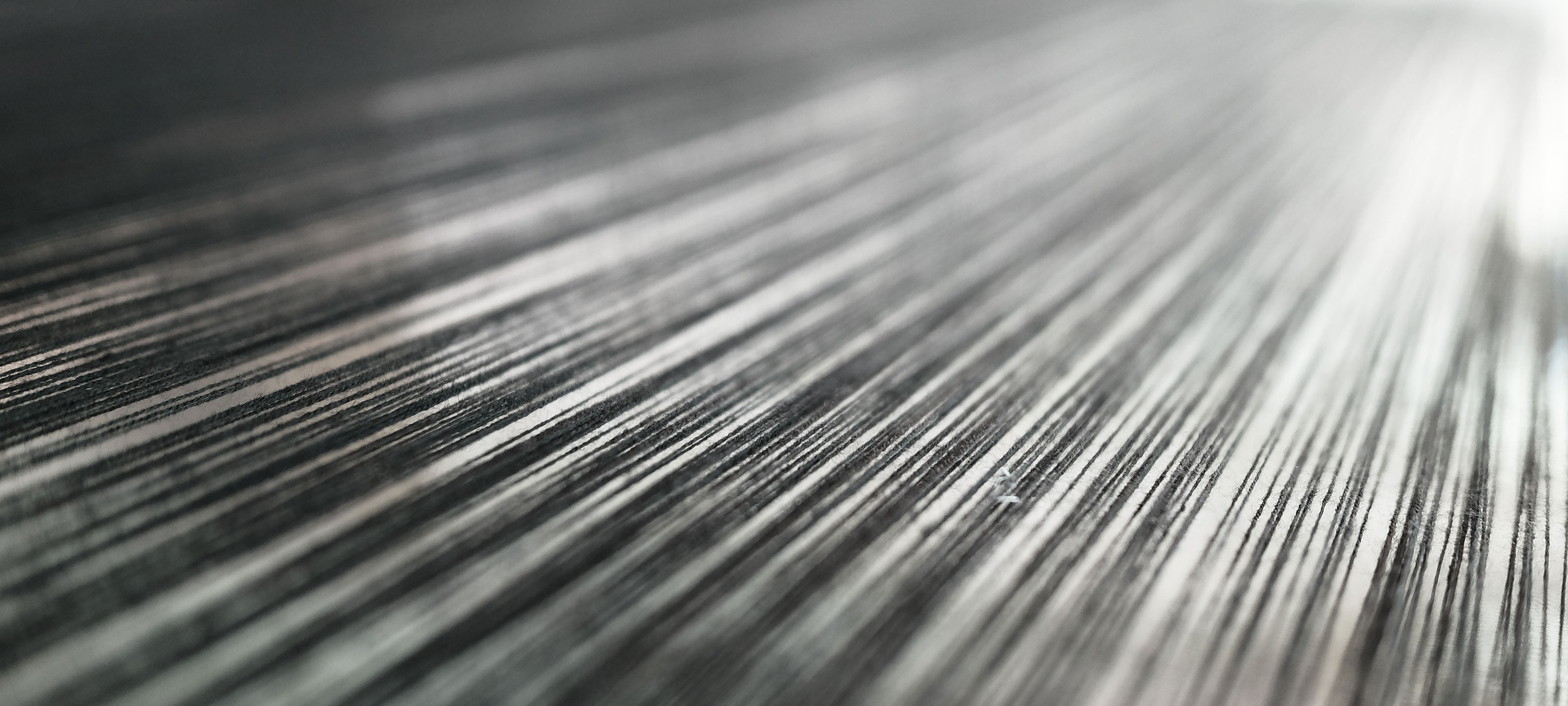 Quality certificates
Ambrogio Pessina guarantees high standards of quality, and where possible it has quality certificates
Seri.co
The company has a Seri.co certificate, the quality trademark of the Italian silk fabric, which guarantees the quality, as well as the health and safety requirements of the fabric and the production system from which the product originates.
Product quality

The conformity to the reference standards Seri.co guarantees that the quality characteristics of the product comply with strict specifications that ensure the proper response to the solicitation of the use and to the maintenance treatments.

Health and safety

The Seri.com trademark guarantees that the fabric does not contain and does not release any toxic substance for the health of the user, therefore it ensures that the product meets the needs of the market, which requires safe fabrics that give full confidence to the consumer.

Quality of the company

An evolved market such as the current one requires products that are manufactured in compliance with precise ethical, social, and environmental standards that constitute a recognised warranty. Seri.co integrates some typical principles of ISO 9000 – ISO 14000 – SA8000 certification and finalizes them in order to obtain a quality textile product, that complies with environmental and ethical standards.

For further information:

http://www.seri.co.it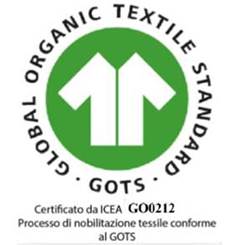 GOTS (Global Organic Textile Standard)
The Global Organic Textile Standard (GOTS) is the world's highest standard for organic fibres. In addition to verifying that the entire textile chain meets the requirements of organic production, the GOTS standard also assesses that environmental and social responsibility requirements are met throughout the entire production chain. This is of great importance in assuring consumers that the clothes they wear are not only produced without the use of harmful chemicals, but also under ethically sustainable working conditions.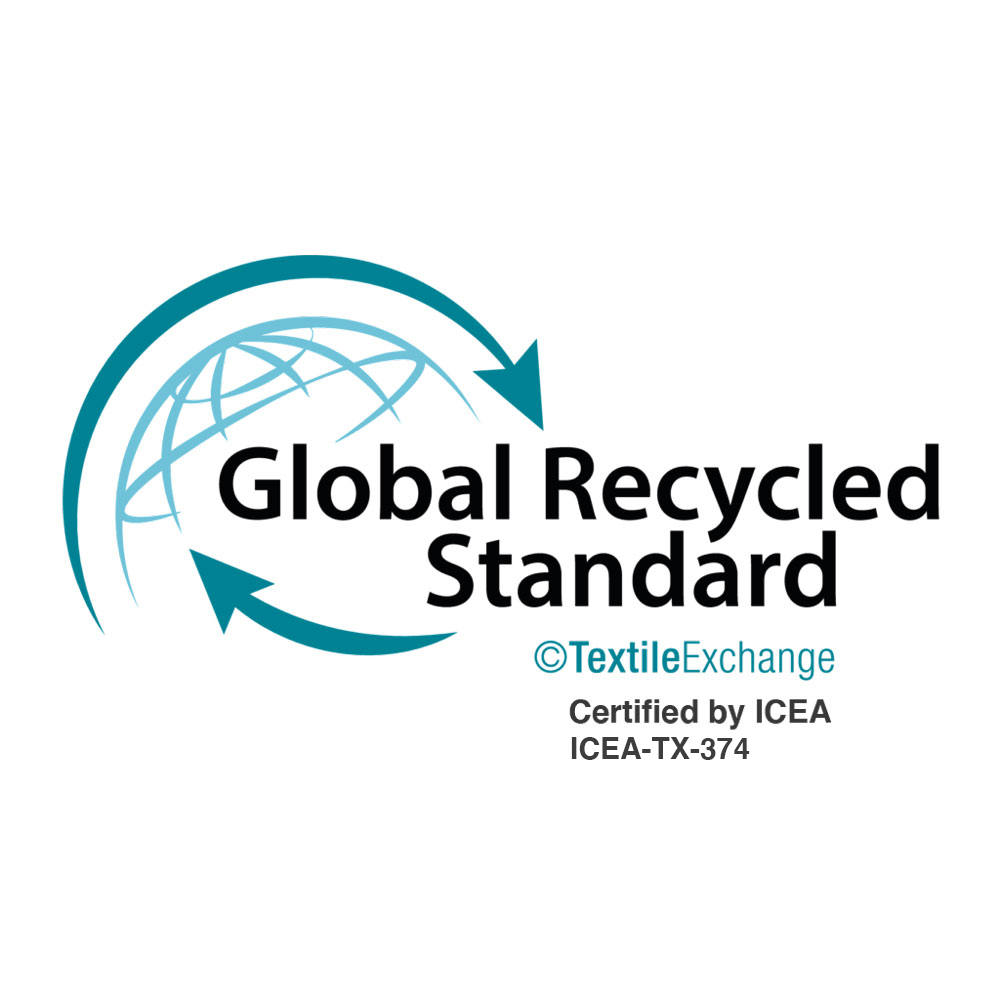 GRS (Global Recycle Standard)
Textile certification proving the use of recycled materials in the production of clothing
Global Recycle Standard (GRS) is a textile certification that proves the use of recycled materials in the production of clothing. GRS certification is designed to meet the needs of companies who want to verify the recycled content of their products, as well as ensure that they are following ethical and environmentally standards in their production chain. The objectives of GRS certification are to set standards to ensure good working conditions and a reduced level of environmental impact in the textile production.